Plug My Music is an entertainment network and media outlet whose mission is to expose, advocate and increase the brand awareness of members and featured artists. Our platform is designed to build a network of industry professionals, content creators, DJ's / radio personalities, a community of supporters as well as connect creative talents with those seeking talent.
⦁ Everyone has a song to sing and a story to tell…
⦁ Plug my music wants to hear yours!
⦁ Share your talents |stories to the world!
Let's restore heritage influences in our culture and create a legacy of timeless art, and great performances, for our present and future generations.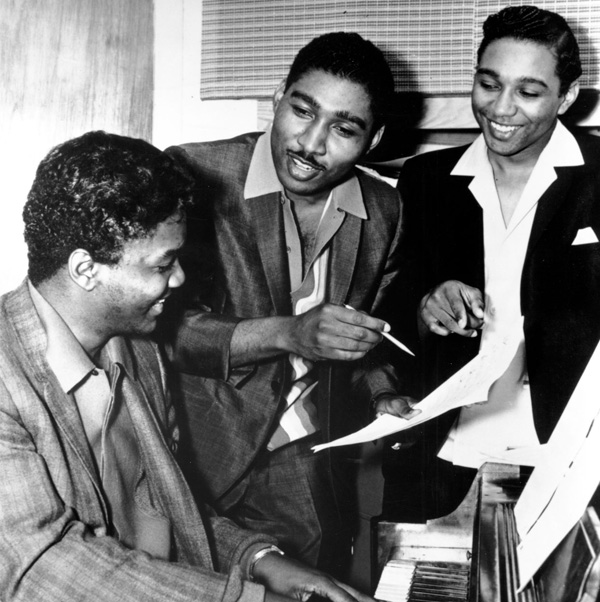 Throughout time, greats in the music industry have left a footprint and legacy by creating timeless music for the ages to come.  Many renowned professionals continue to earn multiple income streams generated from their music and brand.  Our mission is to preserve values for current and future generations and to restore timeless music and performances that influence our culture.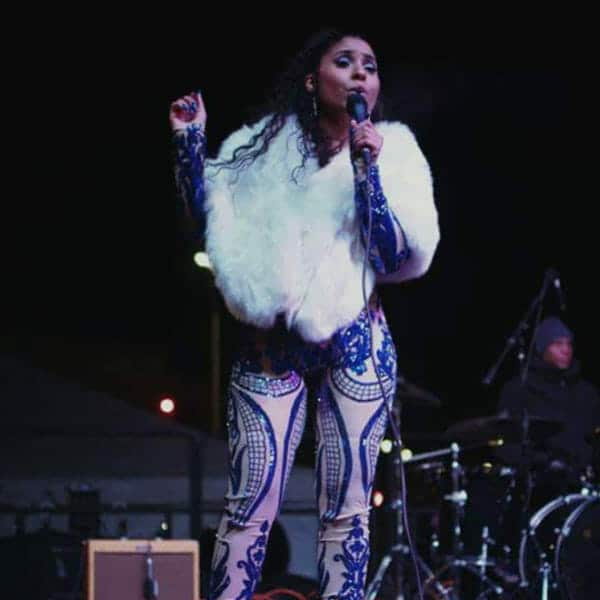 By featuring the artists of today, Plug My Music hopes to accomplish the growth of musical legacies that will last forever.  So many talented artists are overlooked because transitions in the music industry have made it difficult to find direction and to follow the course – they have not been provided with a dependable venue for exposure.  Because of changes in the music industry, creators need to be plugged into a winning track.  Plug My Music is prepared to assist today's creators to navigate and profit in this new world which includes digital marketing.
By educating young talent and entrepreneurs, and introducing them to seasoned veterans, Plug My Music is able to help them become well-rounded professionals.  Through cultivating youthful talent and assisting them with the ability to express and share their passions, we aim to create new legacies for tomorrow.
Join Our Community
Join free or become a VIP member!